Welcome to the County of Lethbridge
Providing Potable Water to County of Lethbridge Residents Since 2001

 WE CARE ABOUT YOUR WATER!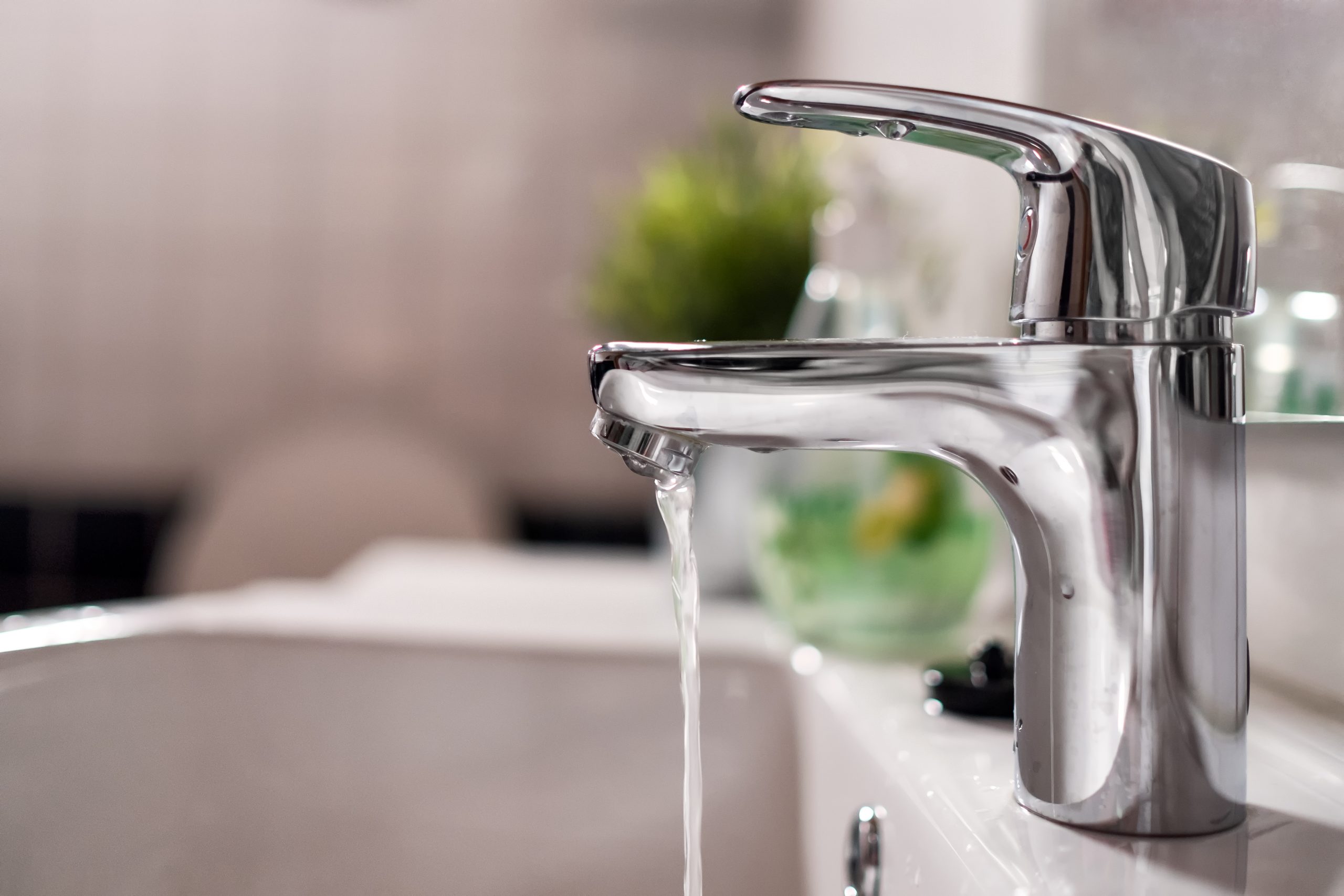 The County of Lethbridge Rural Water Association was incorporated in 2000 as a Not for Profit Organization in order to provide rural residents with potable water purchased from the City of Lethbridge.
The Association's philosophy and goal was to get water to as many county residents as possible at a reasonable cost.
If you have any questions or would like some more information, please get in touch through the contact form or by phone.
Adress: County of Lethbridge Rural Water Association Ltd. Office is located at 151 Stewart Avenue
Office Phone: 403-381-8473
Office Hours: Monday – Friday, 7:00 am – 3:00 pm